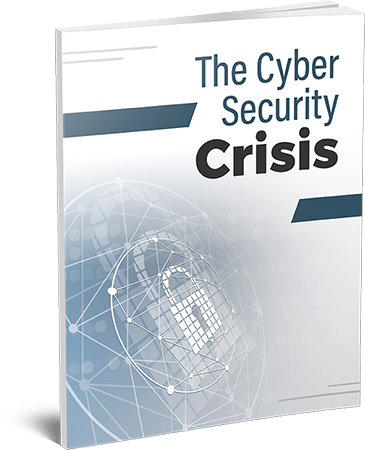 FREE IT REPORT
The North Carolina K-12 School Cyber Security Crisis


Urgent And Critical Protections Every North Carolina K-12 School Leader Must Have In Place NOW To Protect Their Student Data, Critical Assets, Confidential School Records And Reputation From The Tsunami Of Cybercrime
SURAZAL KNOWS THE OBSTACLES NC PUBLIC K-12 SCHOOLS FACE WHEN ACQUIRING THE RIGHT TECHNOLOGY AND IT STAFF
K-12 MANAGED IT SERVICES THAT PROTECT THE CASTLE
You can rest easy when you put your IT support needs in our hands. Never worry about extensive downtime again with our 24/7 monitoring services, and much more.
K-12 NETWORK SECURITY TOOLKIT FOR SCHOOLS
Our goal is to provide you with the best network security protection possible, while also keeping your unique needs and budget in mind.
K-12 CYBERSECURITY FRAMEWORK ROADMAP 
Is current FERPA, CIPA, ERATE, ESSER and other Grants' Rules and Regulations for SCHOOLS a lot to implement consistently? A new Cyber Security Framework may be in order to align your efforts.
K-12 Multi-Level Communication Platform
Increase Parent Engagement not only through having someone in the Main Office answer a call. Learn and implement more options to engage with families, EXCLUSIVELY for NC Public K-12 Schools.
5 Big Reasons

to Choose
Surazal Systems to Support
Your Schools' I.T. Network